Featured Industries
Hospitality
Transportation
THE POWER OF
4-STAGE FILTRATION
1
2
3
4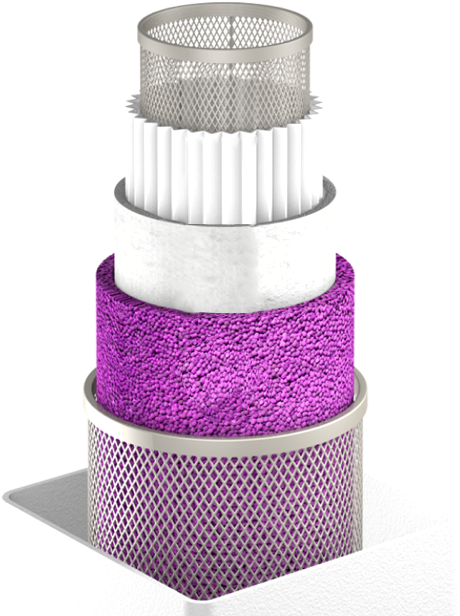 4
HEPA Final Filter
Captures PM0.3, PM2.5 & other particulates, allergens, bacteria & viruses
3
PURAWARD™ FILTER
Protected from many viruses, bacteria & mold using copper & silver ions†
2
MOLECULAR FILTER
Patented§ molecular filtration media removes aerosols carrying viruses from the air, safely oxidizing the molecules while removing toxic & harmful gases
1
PRE-FILTER
Traps larger particulate
matter, like dust & pollen
1
2
3
4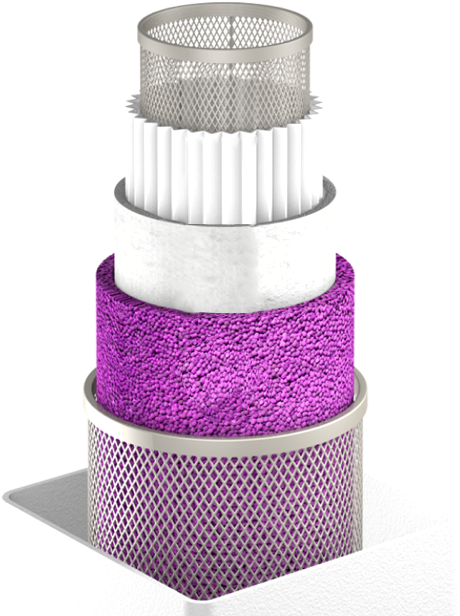 Breathe Easy: Purashield's Got You Covered
Best in Class
Third-party testing confirms the performance of our patented§ molecular filtration.
Safer Air in Minutes
99.9% of aerosols carrying viruses were scrubbed from the air in less than 15 min.*
USA-Made Media
Our patented molecular filtration media is developed & manufactured in the USA.
Powerful Odor Removal
Unlike the competition, PuraShield permanently traps harmful gases & odors.
Protecting the Hubble Telescope from Microscopic Risks
When the roof of the Hubble Space Telescope Cleanroom was in need of repairs, NASA knew it could put highly sensitive instrumentation at risk. They needed something stronger than a HEPA filter — so they looked to Purafil. We created an innovative Purafilter to scrub even the most microscopic particulates from the air, protecting their equipment from exposure and corrosion
Protect your space with NASA-worthy technology.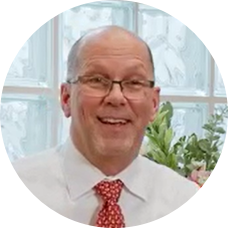 Dr. David E. Schmidt,
DDS, LVIM
"Since we've been back, we have not had one sniffle in our office. My team has been the healthiest they've ever been in their life, and I think a big part of that is due to our air filtration system. I encourage anybody who's looking for an air filtration system to think about and look at the science behind the product and make sure that that system is going to fit your needs. PuraShield did for my office."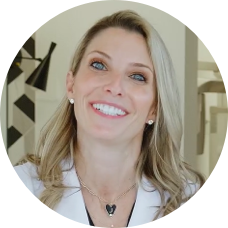 Dr. Jessica Cohen
DMD MS
"The more I dug into the research, the more impressed I was. PuraShield has four layers — it's not just a HEPA filter. I have four different layers that scrub my air... It makes me feel safe, it makes my team feel safe, and, most importantly, it makes my patients feel safe."
† Filter protected by an EPA-registered antimicrobial additive.
§Patent number US 9,370,763 B2
*Laboratory testing demonstrated 99.99% reduction of aerosols carrying MS2. Copies of the full test reports are available upon request