MERV 8 Pleated PuraWard Antimicrobial PuraFilter
MERV 8 filtration captures particles from 3-10 microns while maintaining energy efficiency with low pressure drop and minimal air flow reduction
Protected by embedded PuraWard™ fibers, a microtechnology containing an EPA-registered antimicrobial additive, using copper and silver ions to combat many bacteria and viruses†
Extended pleated surface area with more media for high particulate loading applications
Non-woven, wire-backed filter has 15 pleats per linear foot (2" deep filter)
Rigid, durable filter frame constructed using a highstrength, moisture-resistant beverage board
Compatible with HVAC units for improved air quality in commercial, industrial and residential spaces
MERV 8 PuraWard PuraFilter
A Better HVAC Filter
MERV 8 PuraFilters are an easy way to upgrade your HVAC filtration without the pressure drop, air flow reduction or increased energy costs of a denser MERV 13 filter (which could damage your HVAC system).
PuraWard PuraFilters go beyond just trapping particles — they're engineered with a microtechnology you won't find anywhere else. Threaded into their material are high-efficiency PuraWard fibers. These fibers use an EPA-registered antimicrobial additive, meaning the filter is protected from many viruses, bacteria and mold using copper and silver.†
Ideal for Use in:
Office & retail
Manufacturing & distribution
Government & educational facilities
Public transit
Doctor offices & hospitals
Assisted living facilities
Hotels & airports
Single & multi-family housing
Meet PuraWard PuraFilters
PuraFilters add powerful air filtration to your HVAC with minimal impact on air flow, helping to keep your system in good, energy-efficient condition.
Features
MERV 8 filter captures 3.0 to 10.0-micron particles
Individual filters last 3-6 months
Embedded with PuraWard technology
Extended surface pleated area
Rigid, durable & moisture resistant
Benefits
Energy efficient MERV 8
Good for residential, commercial or industrial use
Low pressure drop easier on your HVAC
Effective for high dirt-loading applications
Protected from many viruses, bacteria & mold†
PuraWard Fiber Technology
PuraWard technology goes beyond the trapping of particles and aerosols carrying viruses and bacteria. Using a microtechnology containing an EPA-registered antimicrobial additive, the PuraWard filter is protected from many viruses, bacteria, and mold using copper and silver.†
Protecting Public Transit Passengers & Employees
As the pandemic spread, Southern California sought to address public safety and keep transit on the rails. Metrolink partnered up with Purafil to help give passengers and employees peace of mind and protection. PuraWard PuraFilters were installed into the trains' HVAC systems, improving filtration and delivering cleaner, safer air for all
Brands Experiencing The Power of PuraShield®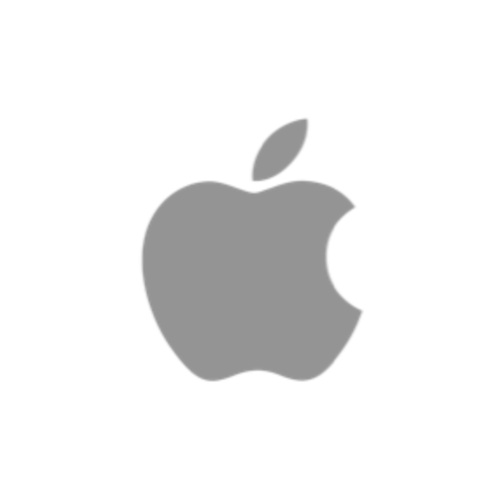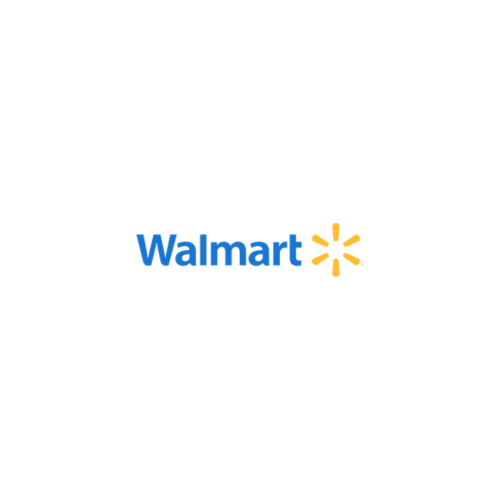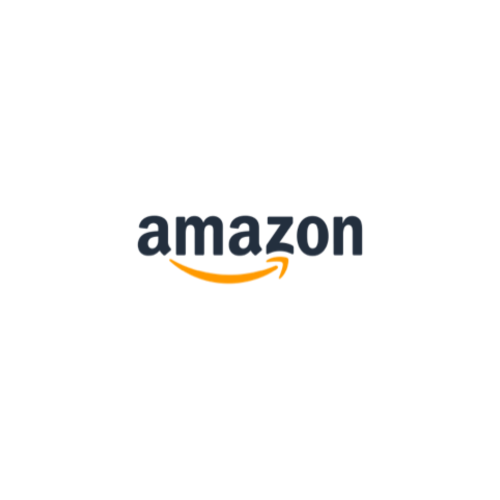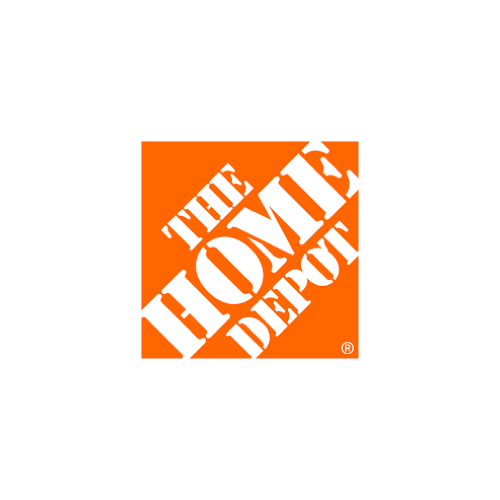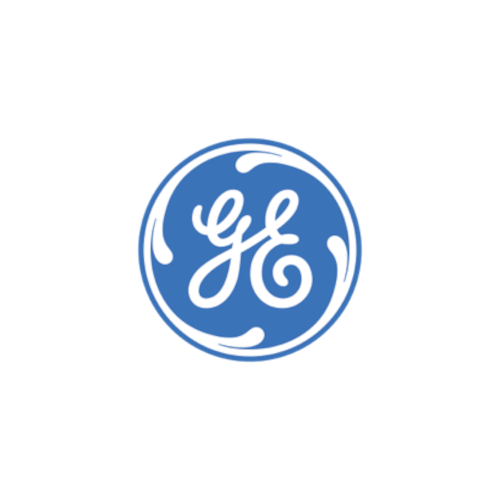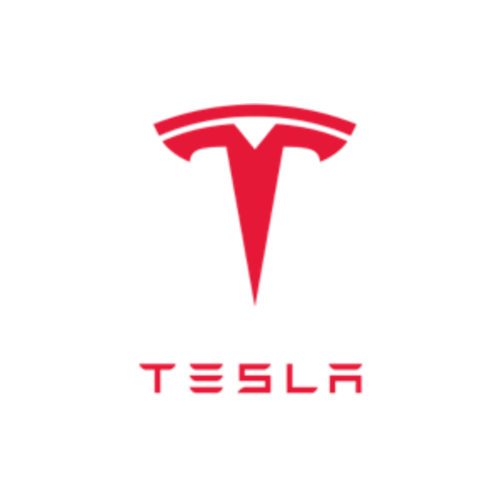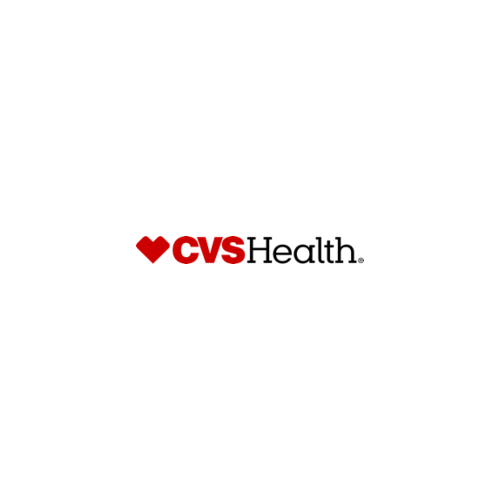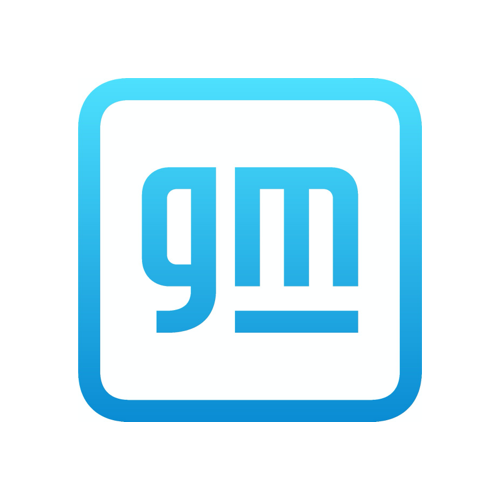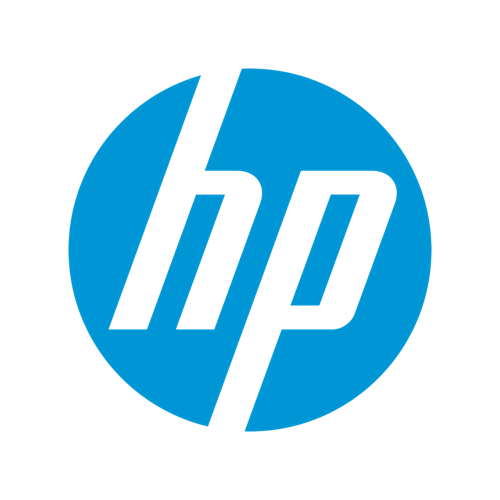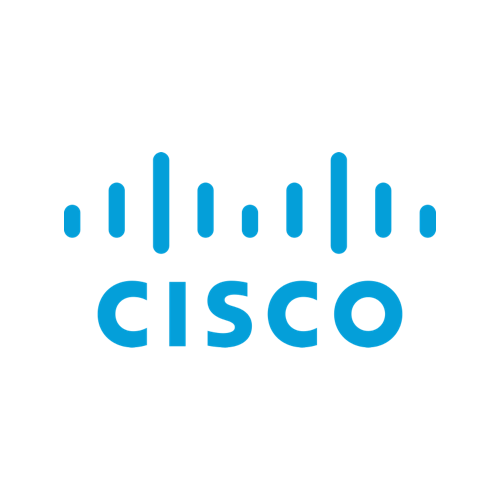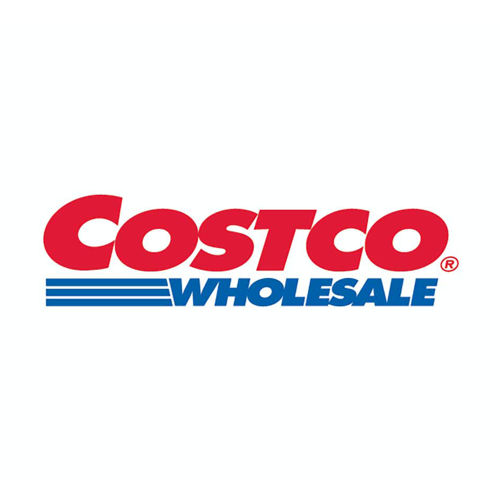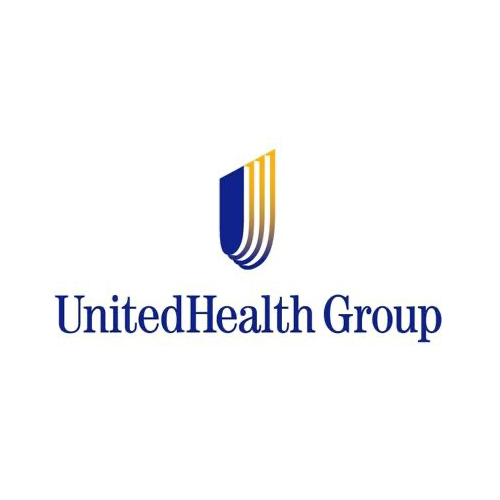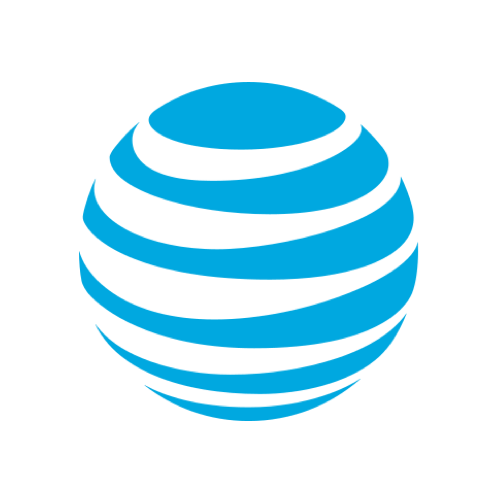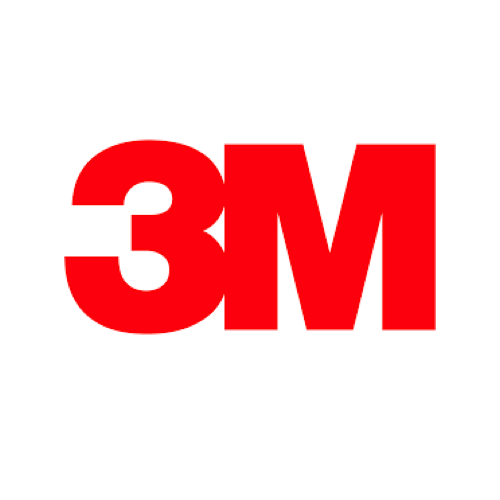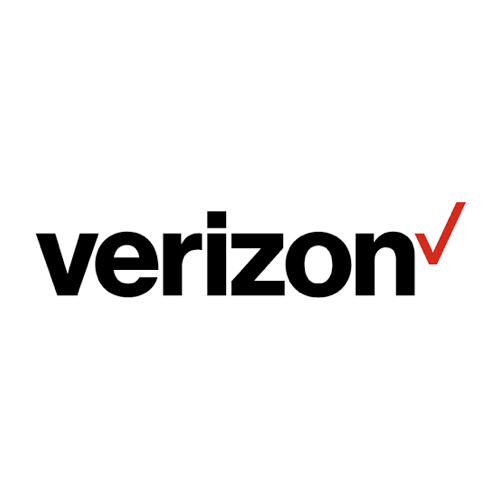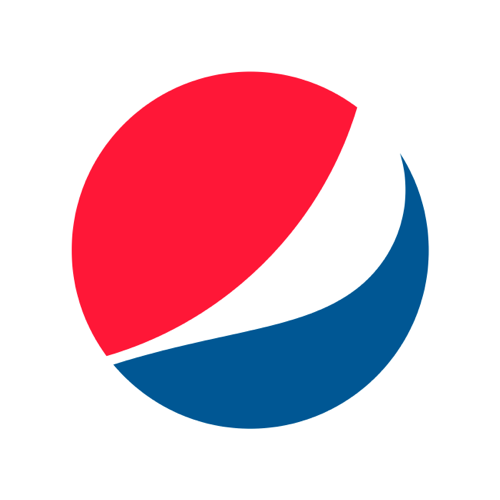 AIR FILTRATION YOU CAN TRUST
Purafil, the leader in molecular filtration, has been making the world safer, healthier and more productive since 1969. For over 50 years, we've developed innovative products to offer protection and peace of mind to the communities we serve. Purafil technologies are trusted worldwide, protecting even the most sensitive environments. — NASA cleanrooms, the Sistine Chapel, the Smithsonian Institute and more.
Breathe easier with PuraShield. Find a distributor now.
Find a Distributor
† Filter protected by an EPA-registered antimicrobial additive.