SPEND ESSER FUNDS ON AIR QUALITY IMPROVEMENT
Kids deserve to breathe easy — help protect them from airborne threats with
PuraShield.
PuraShield Removes 99.99% of Aerosols Carrying Viruses*
The perfect air quality improvement solution for EDUCATION
Air Safety is Classroom Safety
No one could've predicted they'd have to contend with classroom safety on a molecular level. But, if we've learned anything from the pandemic, it's that making in-person education as safe as possible is absolutely critical.
The CDC has confirmed the aerosolized spread of SARS- CoV-2 and other illnesses. According to Harvard Medical School, infectious COVID-19 particles can float or drift through the air for up to three hours. This puts a spotlight on the often-overlooked key player in the fight against infection — high-quality, effective air filtration.
Is Your Infection Prevention Protocol Complete?
It is the difficult responsibility of educational facilities to protect students, staff, and visitors from airborne threats. It has become clear that, to fulfill this responsibility in COVID and post-COVID times, institutions must go above and beyond disinfecting surfaces, requiring personal protective equipment (PPE) and setting up plexiglass barriers.
Complete your infection prevention protocol by effectively cleaning the air.
PuraShield is backed by a wealth of third-party scientific testing. The evidence is clear: Our patented filtration technology is highly effective at scrubbing aerosols carrying viruses from the air.*
THE POWER OF
4-STAGE FILTRATION
1
2
3
4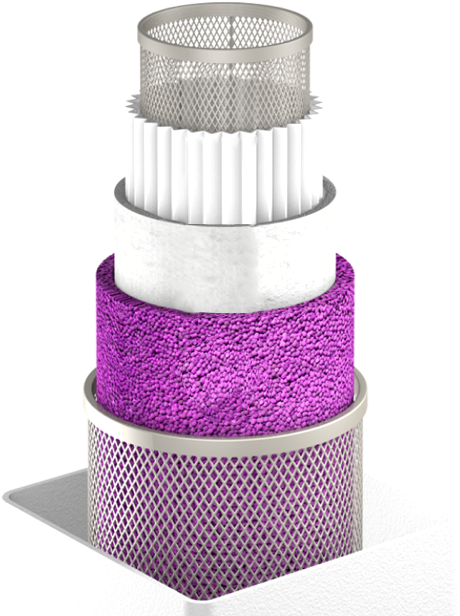 4
HEPA Final Filter
Captures PM0.3, PM2.5 & other particulates, allergens, bacteria & viruses
3
PURAWARD™ FILTER
Protected from many viruses, bacteria & mold using copper & silver ions†
2
MOLECULAR FILTER
Patented§ molecular filtration media removes aerosols carrying viruses from the air, safely oxidizing the molecules while removing toxic & harmful gases
1
PRE-FILTER
Traps larger particulate
matter, like dust & pollen
1
2
3
4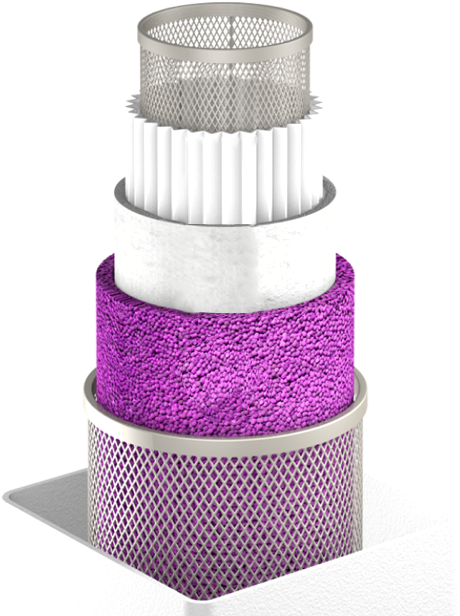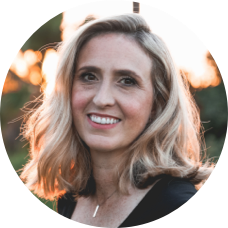 Ms. Anne Durkin
Dean of the Lower School,
Chicago Jesuit Academy
"Having a Purafil unit in each classroom provides our teachers with more peace of mind by enhancing the safety of our classrooms. They are also providing peace of mind to our students and their families. We are grateful to add cleaner air to the list of precautions we are taking."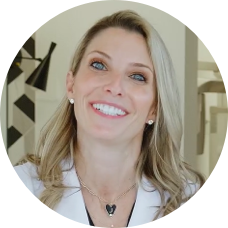 Dr. Jessica Cohen
DMD MS
"The more I dug into the research, the more impressed I was. PuraShield has four layers — it's not just a HEPA filter. I have four different layers that scrub my air... It makes me feel safe, it makes my team feel safe, and, most importantly, it makes my patients feel safe."
Our Technologies Are Trusted By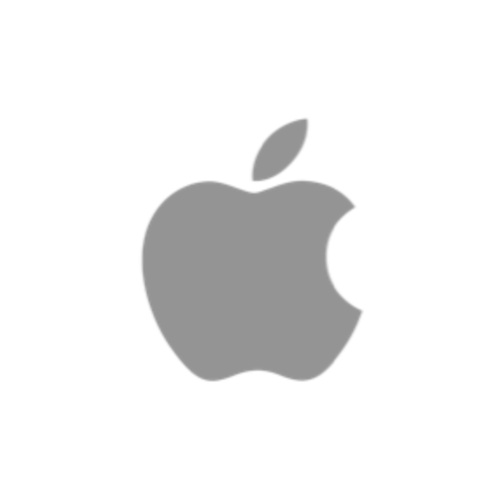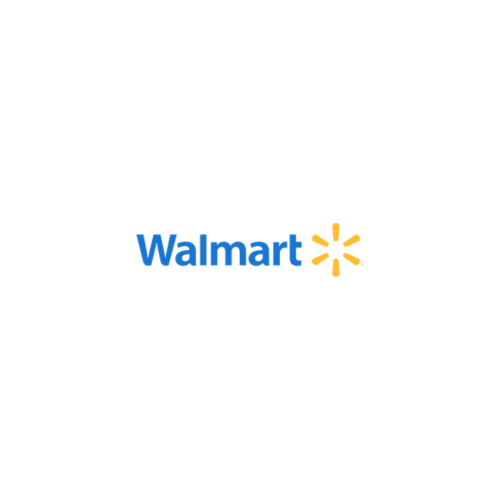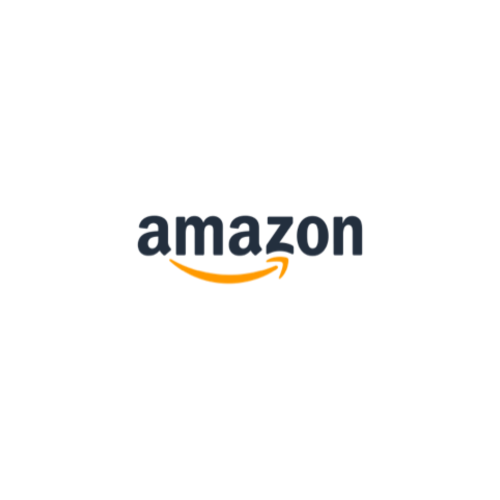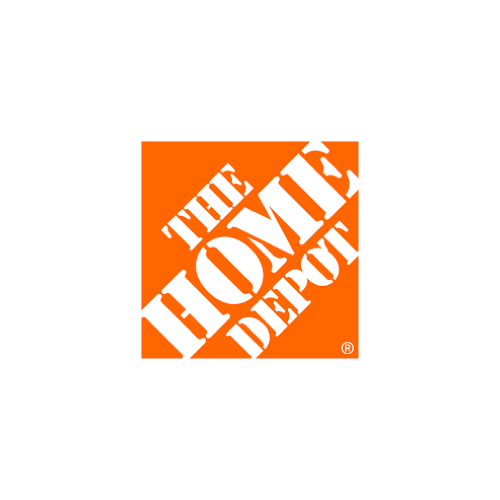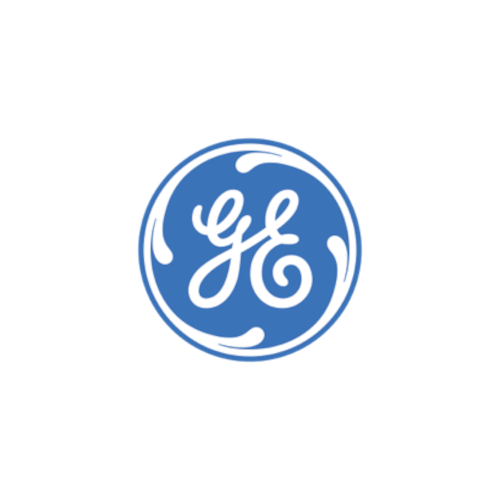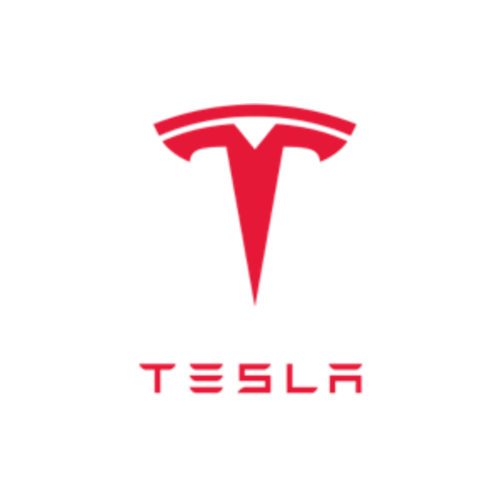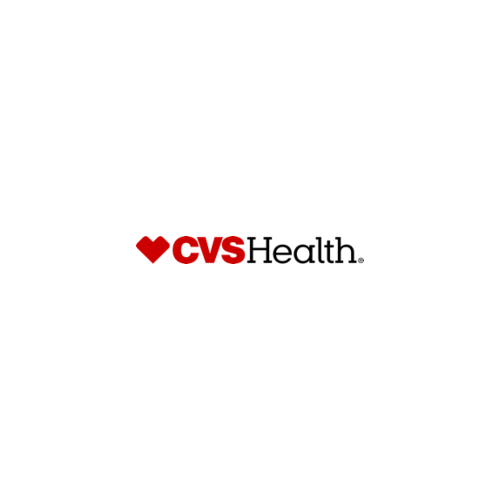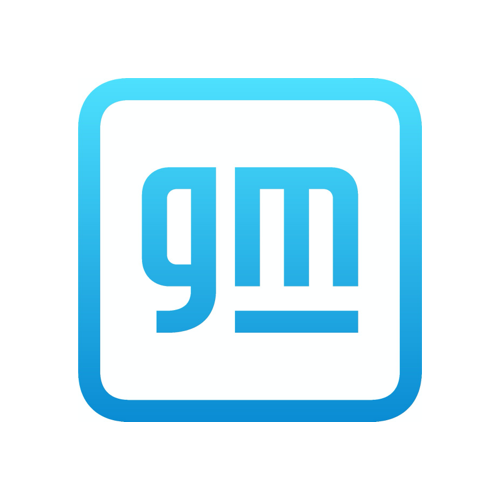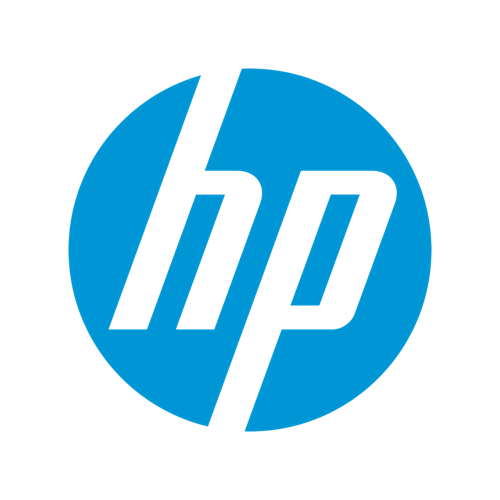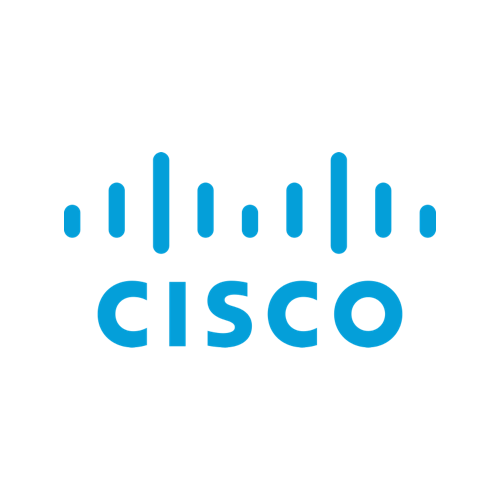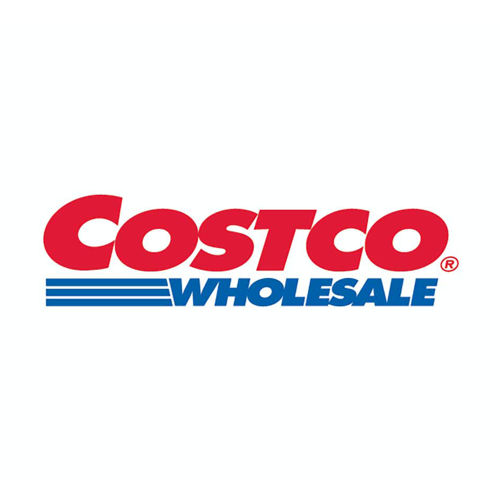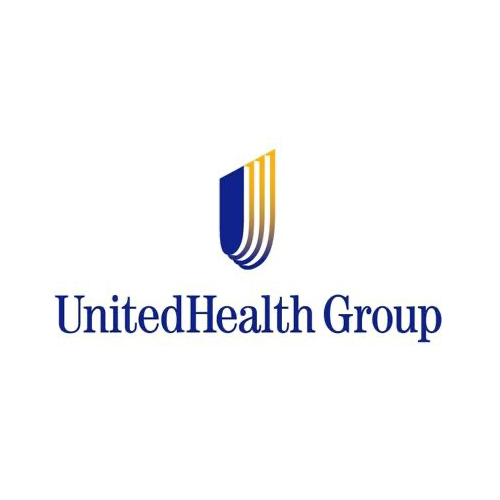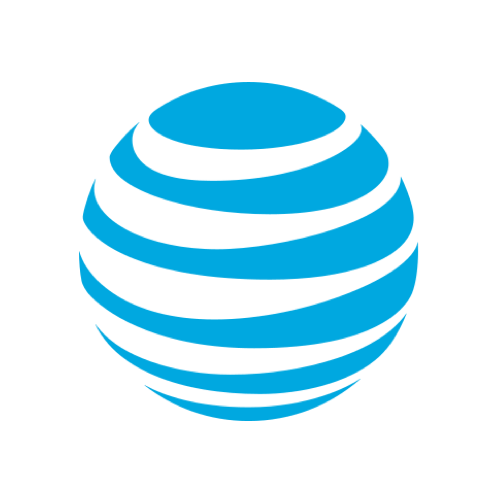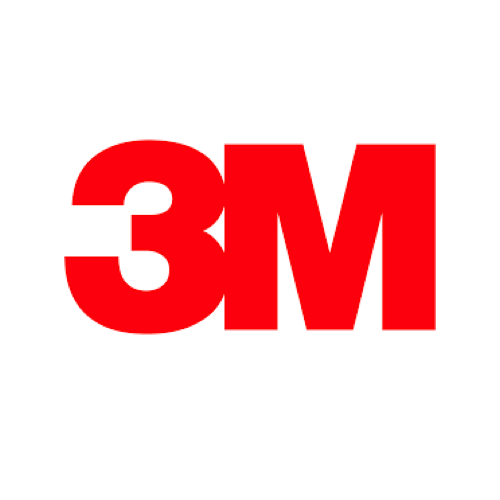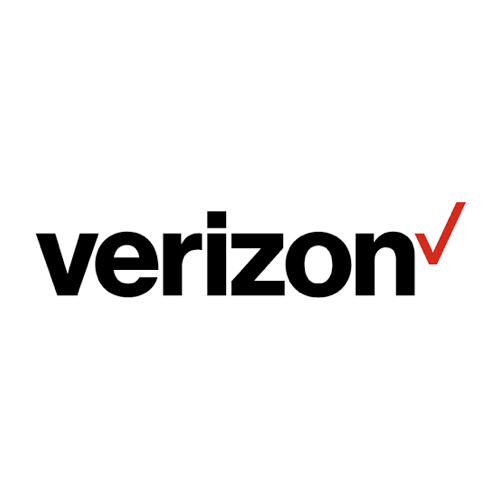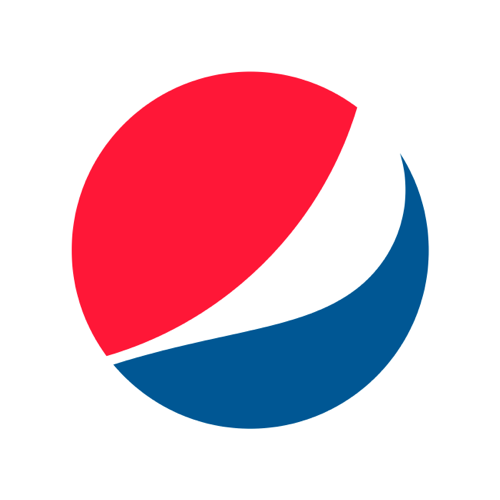 Protecting the Hubble Telescope from Microscopic Risks
When the roof of the Hubble Space Telescope Cleanroom was in need of repairs, NASA knew it could put highly sensitive instrumentation at risk. They needed something stronger than a HEPA filter — so they looked to Purafil. We created an innovative Purafilter to scrub even the most microscopic particulates from the air, protecting their equipment from exposure and corrosion
Protect your space with NASA-worthy technology.
AIR FILTRATION YOU CAN TRUST
Purafil, the leader in molecular filtration, has been making the world safer, healthier and more productive since 1969. For over 50 years, we've developed innovative products to offer protection and peace of mind to the communities we serve. Purafil technologies are trusted worldwide, protecting even the most sensitive environments — NASA cleanrooms, the Sistine Chapel, the Smithsonian Institute and more.
Breathe easier with PuraShield.