Air Quality is Care Quality.
Complete your infection prevention protocol and improve your quality
of care by achieving clean, fresh, safe air.
PuraShield Removes 99.99% of Aerosols Carrying Viruses*
Long-Term Care Facilities
Air Quality Is a Matter of Life & Death
Even before COVID-19, hundreds of millions of patients were affected by HAIs worldwide each year.
Airborne-transmitted microorganisms like influenza, coronaviruses, norovirus, legionella and other respiratory tract pathogens are leading causes of pneumonia, hospitalization and death among long-term care residents.
Improve Quality of Life in Your Community
Unpleasant odors are a common complaint among residents, staff and visitors of long-term care and assisted living facilities. A lack of fresh air is a quality of life issue.
Commercial deodorizers can actually make things worse by mixing with, and adding to, unpleasant odors in the air. The most effective way to achieve the fresh, clean air your residents deserve is to remove odor-causing molecules entirely.
TOP SOLUTIONS FOR LONG-TERM CARE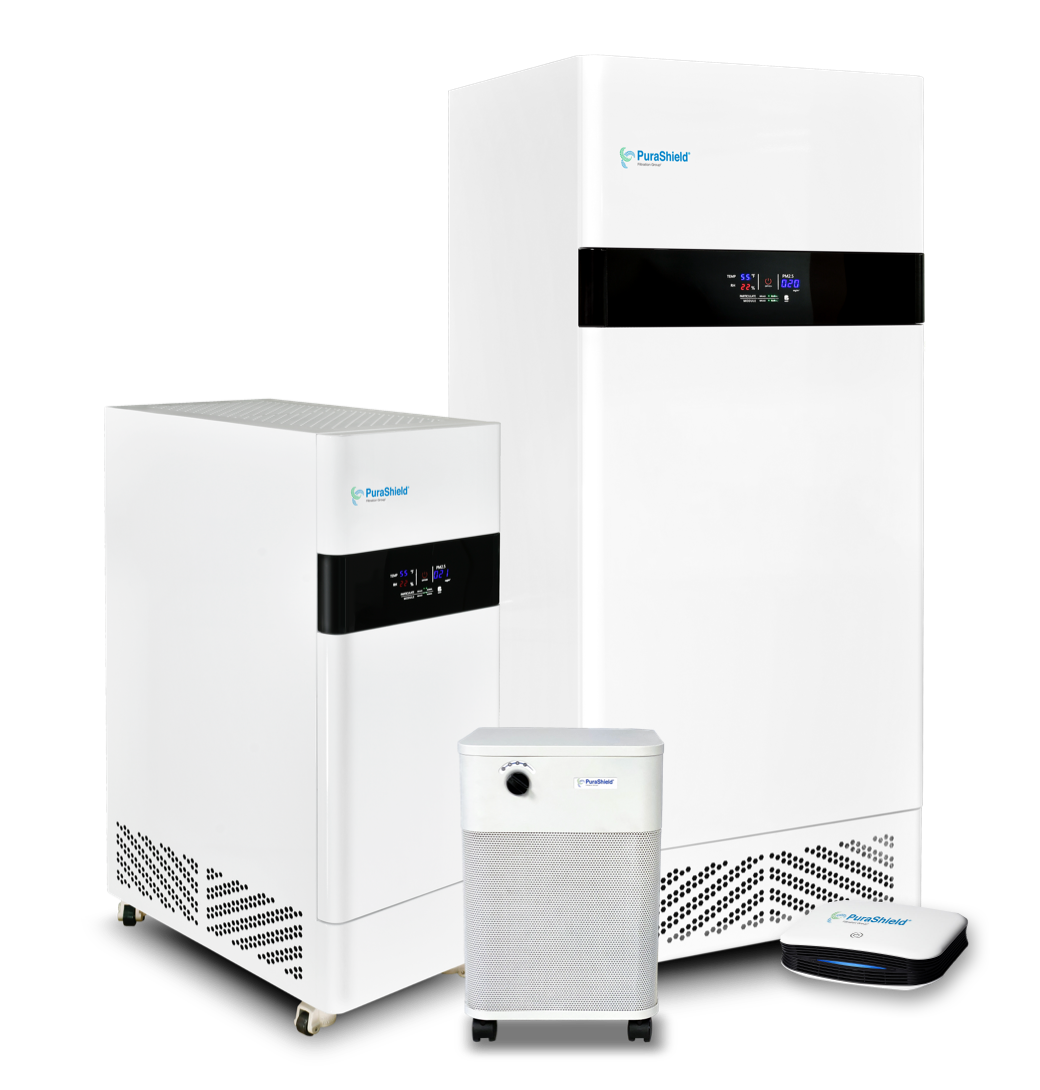 PuraShield air filtration is a total solution for long-term care and assisted living facilities, from quality of care to quality of life.
Air Quality Is Care Quality
Reduce HAIs
Limit hospitalizations
Keep readmissions low
Improve overall health outcomes
Increase quality of care ratings
Enhance employee satisfaction
Be a valuable Performance Improvement Project (PIP)
Eliminates Odors & VOCs
Aldehydes • Formaldehyde • Ammonia • Sulfides • Ozone
THE POWER OF
4-STAGE FILTRATION
1
2
3
4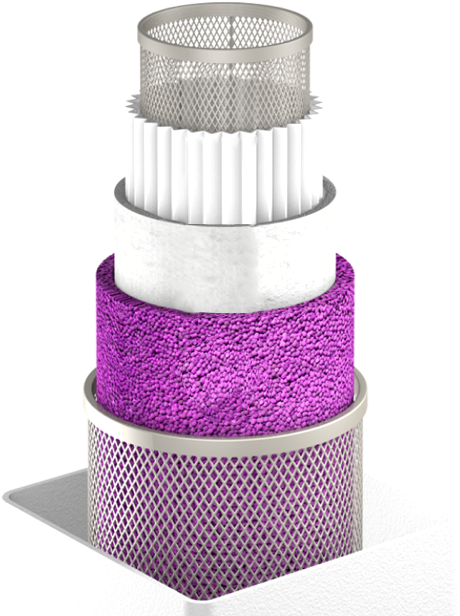 4
HEPA Final Filter
Captures PM0.3, PM2.5 & other particulates, allergens, bacteria & viruses
3
PURAWARD™ FILTER
Protected from many viruses, bacteria & mold using copper & silver ions†
2
MOLECULAR FILTER
Patented§ molecular filtration media removes aerosols carrying viruses from the air, safely oxidizing the molecules while removing toxic & harmful gases
1
PRE-FILTER
Traps larger particulate
matter, like dust & pollen
1
2
3
4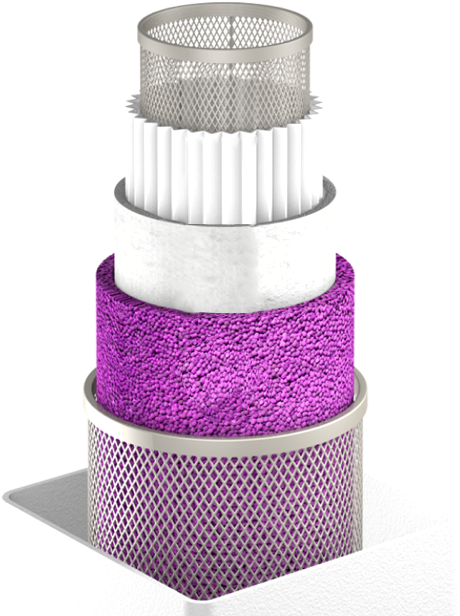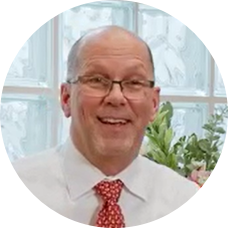 Dr. David E. Schmidt,
DDS, LVIM
"Since we've been back, we have not had one sniffle in our office. My team has been the healthiest they've ever been in their life, and I think a big part of that is due to our air filtration system. I encourage anybody who's looking for an air filtration system to think about and look at the science behind the product and make sure that that system is going to fit your needs. PuraShield did for my office."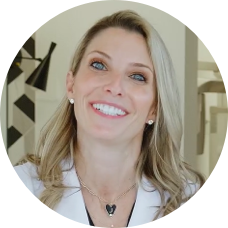 Dr. Jessica Cohen
DMD MS
"The more I dug into the research, the more impressed I was. PuraShield has four layers — it's not just a HEPA filter. I have four different layers that scrub my air... It makes me feel safe, it makes my team feel safe, and, most importantly, it makes my patients feel safe."
Our Technologies Are Trusted By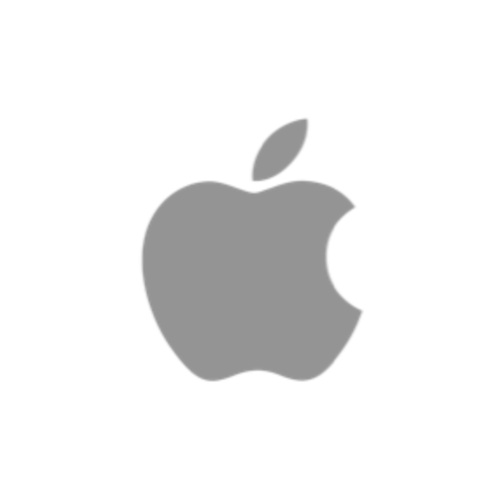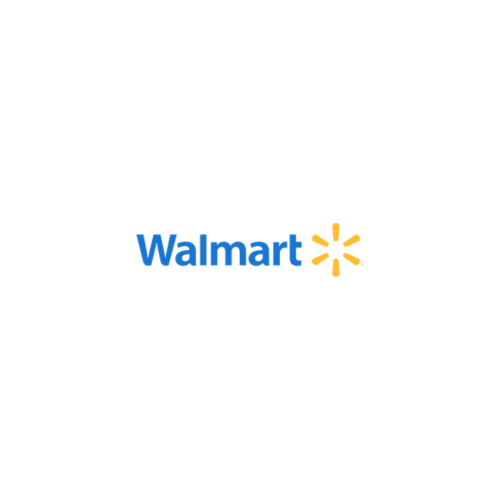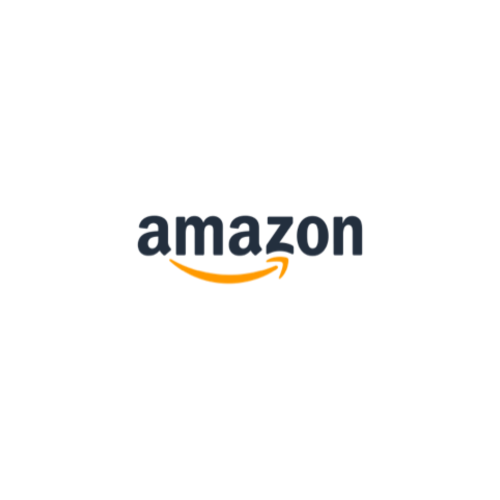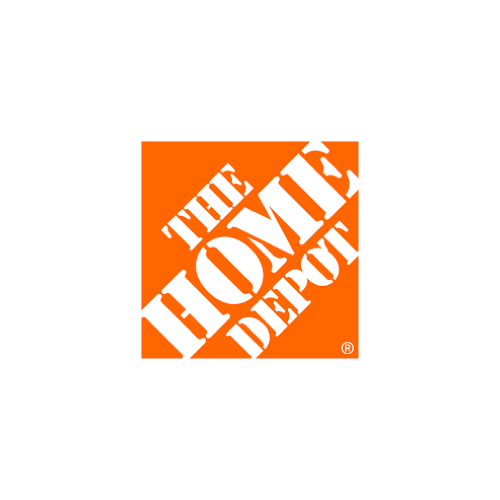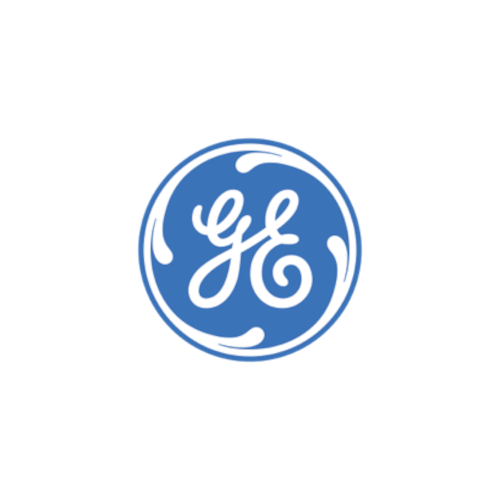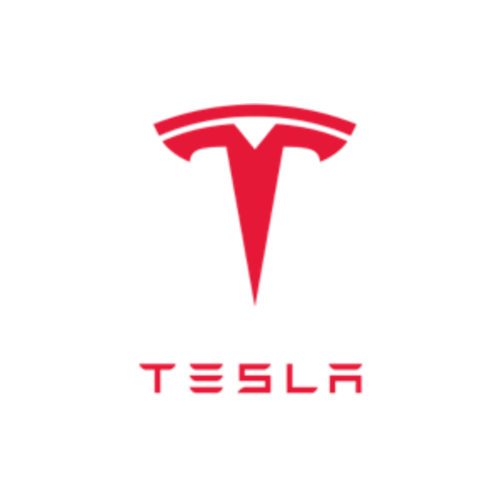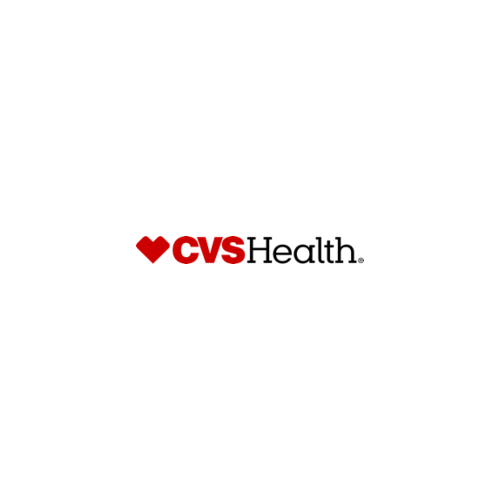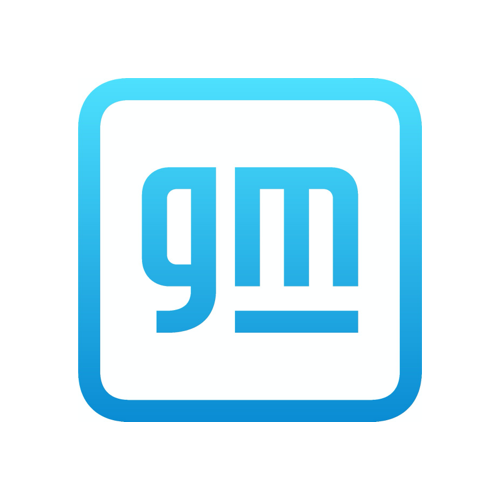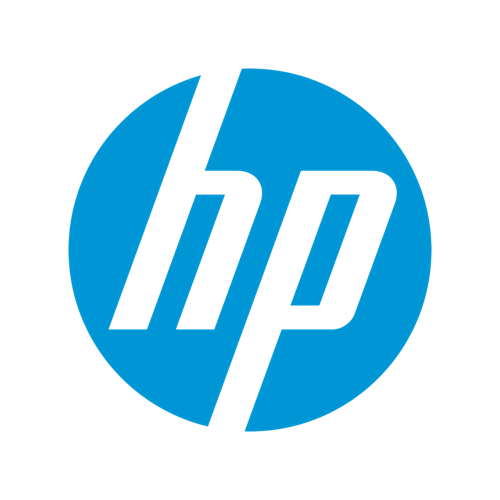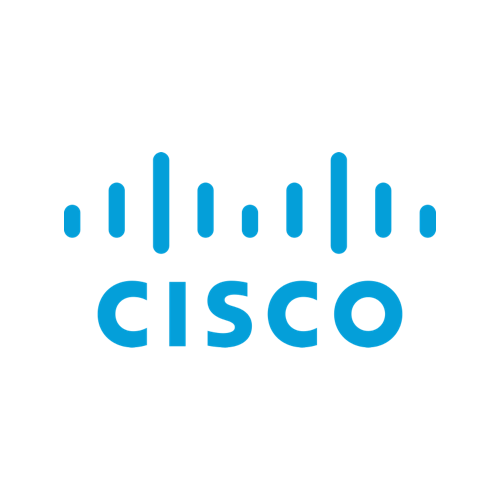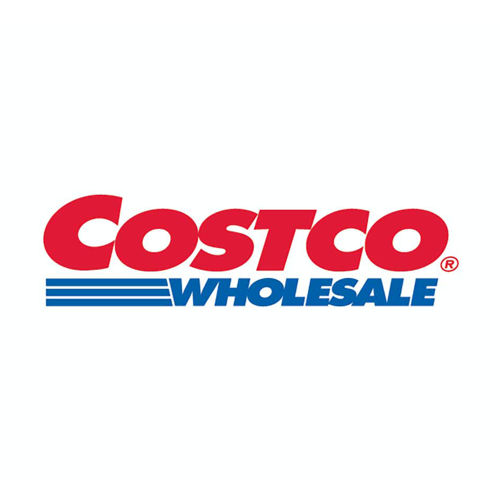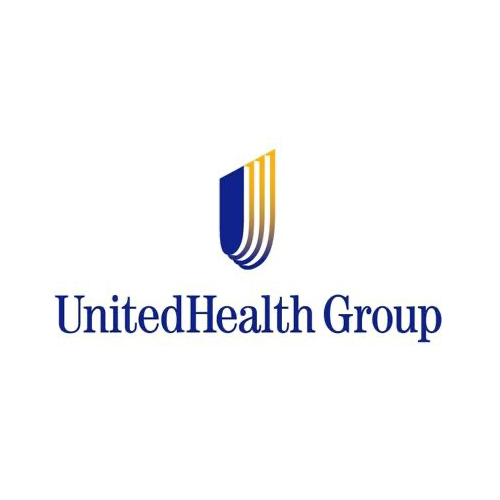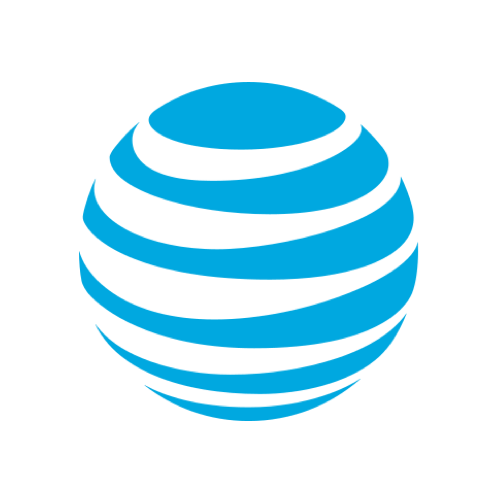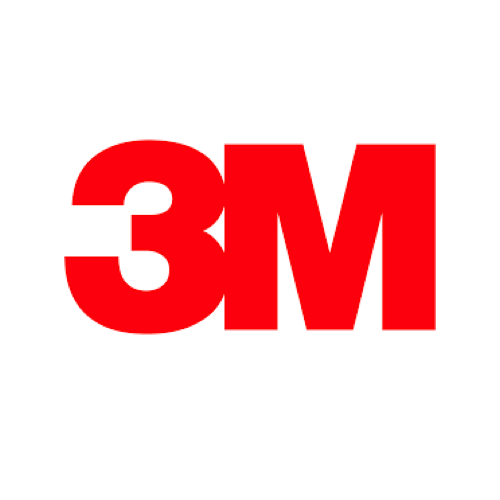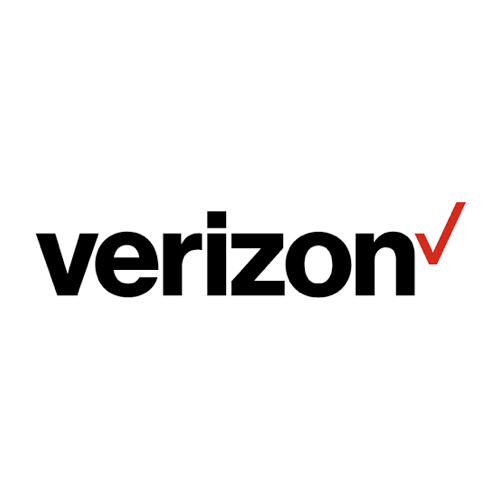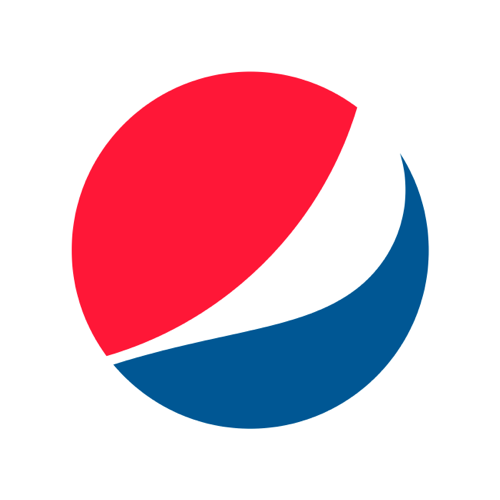 Protecting the Hubble Telescope from Microscopic Risks
When the roof of the Hubble Space Telescope Cleanroom was in need of repairs, NASA knew it could put highly sensitive instrumentation at risk. They needed something stronger than a HEPA filter — so they looked to Purafil. We created an innovative Purafilter to scrub even the most microscopic particulates from the air, protecting their equipment from exposure and corrosion
Protect your space with NASA-worthy technology.
AIR FILTRATION YOU CAN TRUST
Purafil, the leader in molecular filtration, has been making the world safer, healthier and more productive since 1969. For over 50 years, we've developed innovative products to offer protection and peace of mind to the communities we serve. Purafil technologies are trusted worldwide, protecting even the most sensitive environments. — NASA cleanrooms, the Sistine Chapel, the Smithsonian Institute and more.
Breathe easier with PuraShield. Find a distributor now.