PuraShield Smart 1000 Air Scrubber - Filter Replacement Kit
Includes four pre-filters, four PK modules (comes in eight half-module pieces) for molecular filtration and one HEPA-PuraWard two-stage filter (13 pieces total)

One year filter life

Disposable PK Modules containing Purafil's patented

§

molecular filtration media made in the USA

Quickly and effectively removes many aerosols carrying harmful viruses, bacteria, mold, odors and smoke from the air
Also removes toxic and damaging gaseous pollutants
Equipped with a filter layer protected by PuraWard technology using copper & silver ions†
HEPA filtration for harmful particulate matter
Powerful Against SARS-CoV-2 Coronavirus
A recent study shows PuraShield media removes 99.46% of solutions containing SARS-CoV-2, the virus that causes COVID-19.**
Powered by PuraShield's highly effective multistage filtration.
THE POWER OF
4-STAGE FILTRATION
4
HEPA FINAL FILTER
Captures PM0.3, PM2.5 & other particulates, allergens, smoke & aerosols carrying bacteria & viruses
3
PURAWARD™ FILTER
Protected from many viruses, bacteria & mold using copper & silver ions†
2
MOLECULAR FILTER
Patented§ molecular filtration media removes aerosols carrying viruses from the air, safely oxidizing the molecules while removing toxic & harmful gases
1
PRE-FILTER
Traps larger particulate
matter, like dust & pollen
Protecting the Hubble Telescope from Microscopic Risks
When the roof of the Hubble Space Telescope Cleanroom was in need of repairs, NASA knew it could put highly sensitive instrumentation at risk. They needed something stronger than a HEPA filter — so they looked to Purafil. We created an innovative Purafilter to scrub even the most microscopic particulates from the air, protecting their equipment from exposure and corrosion
Protect your space with NASA-worthy technology.
Our Technologies Are Trusted By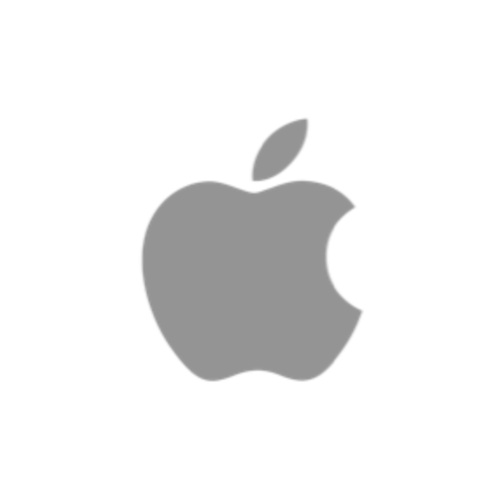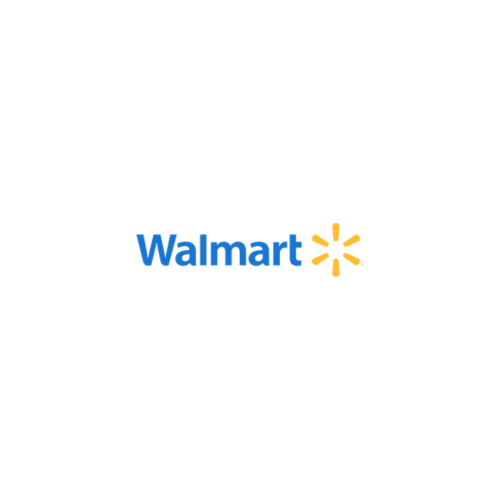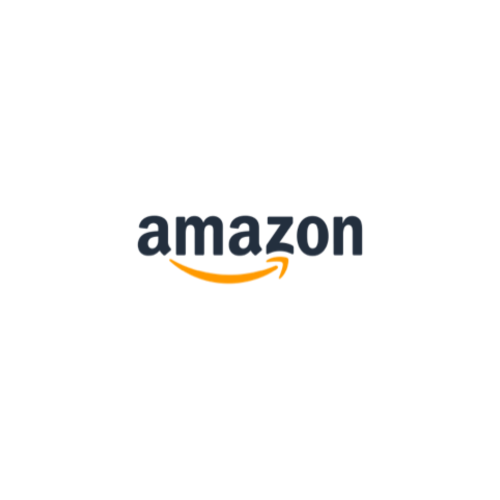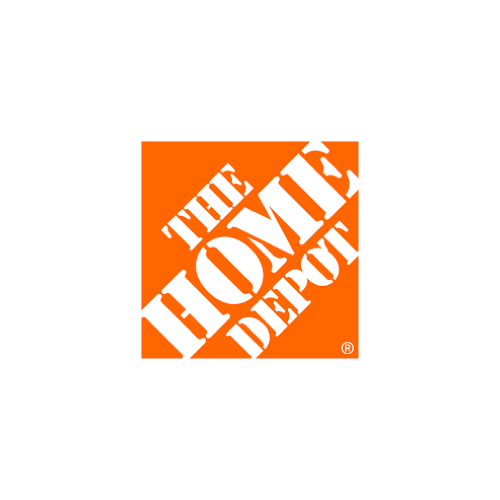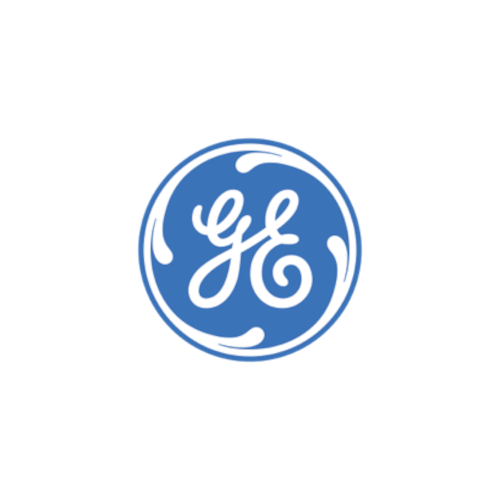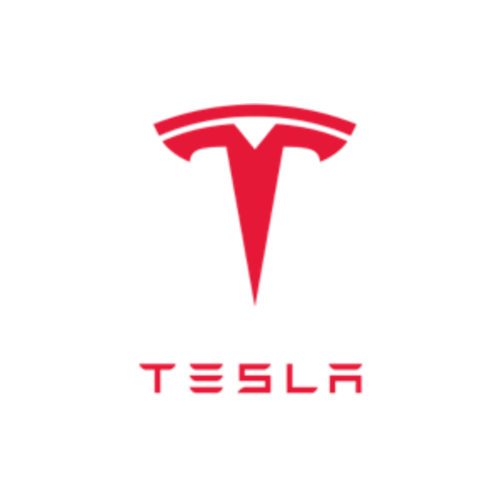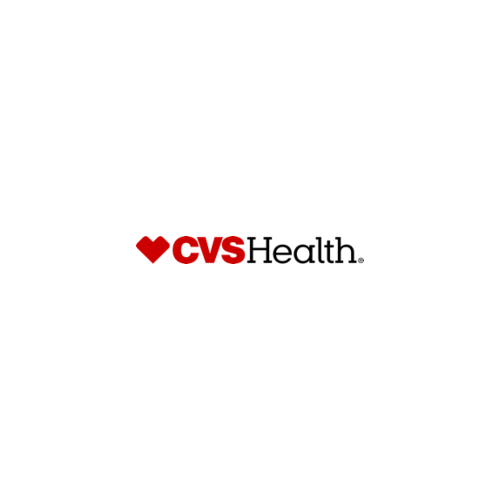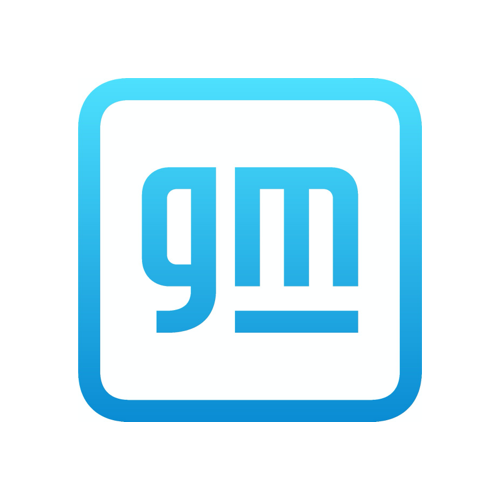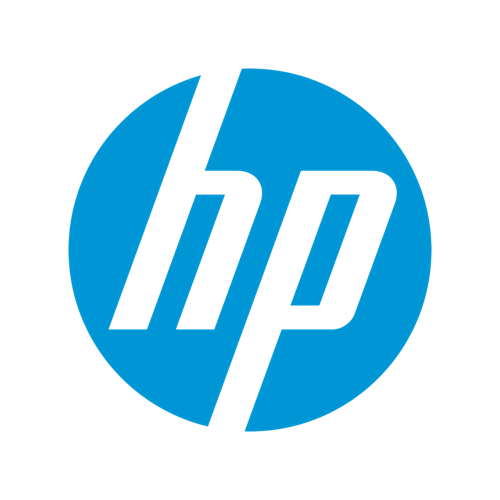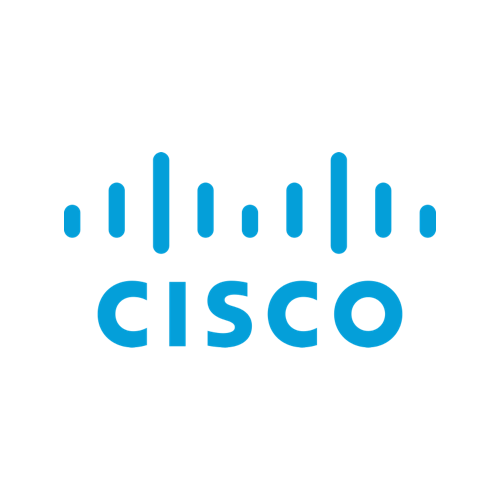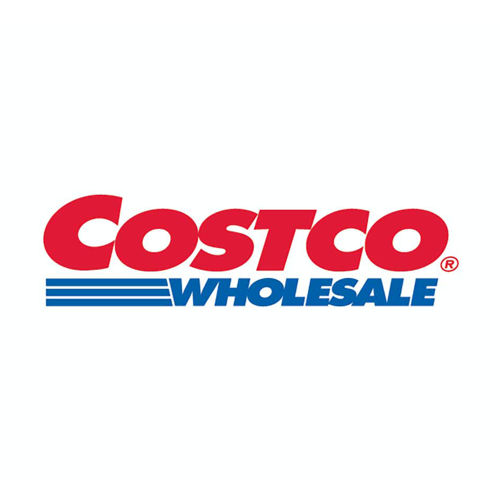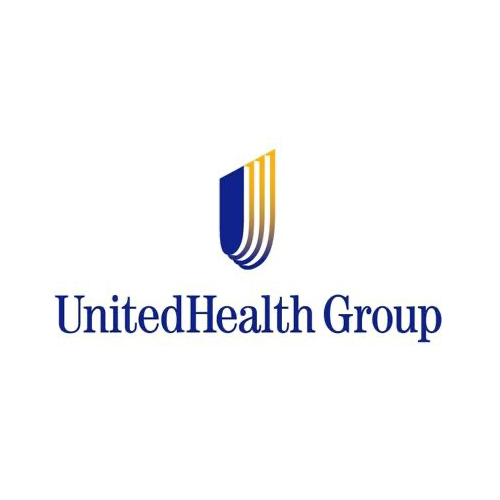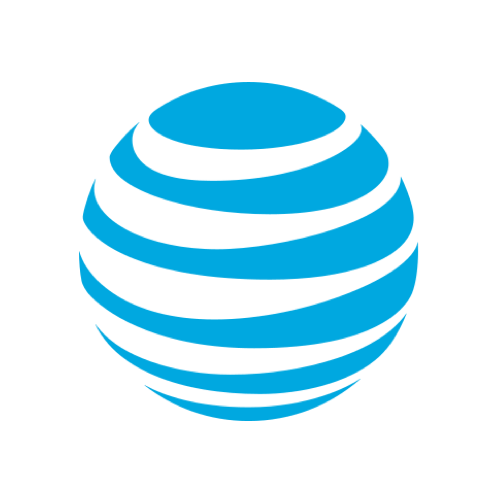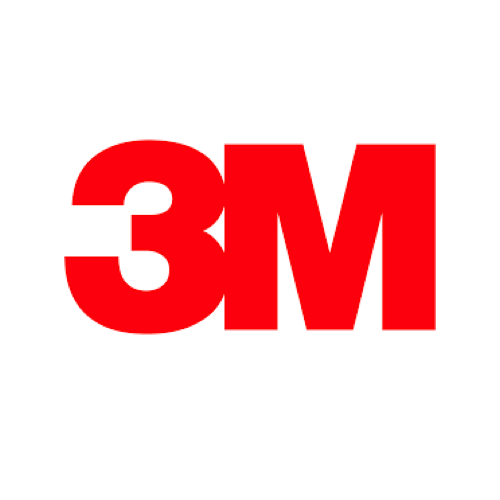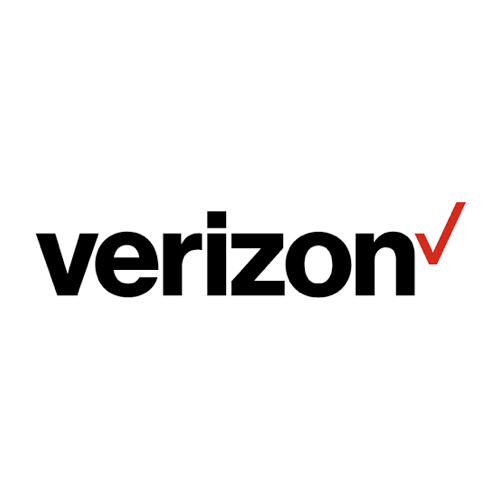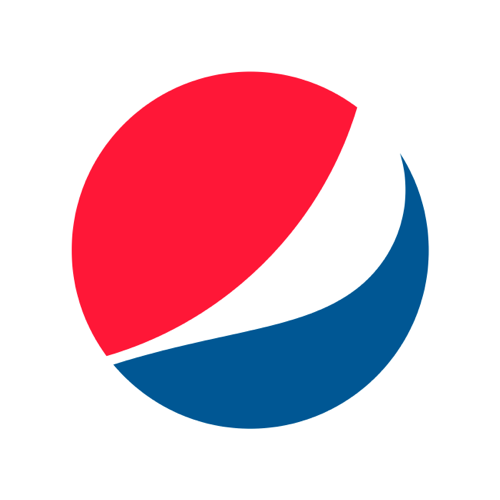 AIR FILTRATION YOU CAN TRUST
Purafil, the leader in molecular filtration, has been making the world safer, healthier and more productive since 1969. For over 50 years, we've developed innovative products to offer protection and peace of mind to the communities we serve. Purafil technologies are trusted worldwide, protecting even the most sensitive environments. — NASA cleanrooms, the Sistine Chapel, the Smithsonian Institute and more.
Breathe easier with PuraShield. Find a distributor now.
Find a Distributor
† Filter protected by an EPA-registered antimicrobial additive.
§Patent number US 9,370,763 B2
*Laboratory testing demonstrated 99.99% reduction of aerosols carrying MS2. Copies of the full test reports are available upon request
**MRIGlobal Project No. 311686.01.001
Customer Reviews
08/19/2021
Cynthia P.

United States
Great help
Cynthia Phillips great experience with the woman online she was extremely helpful Thank You. Cynthia Phillips